About Schrier Law Group
With over HALF OF A BILLION DOLLARS recovered for Florida victims and more than 65 years of personal injury experience, Schrier Law Group has the resources necessary to assist you and your family members with successful outcomes in your case.
Here To Help
Schrier Law Group is a top law firm that takes pride in aggressively providing compassionate and intense legal representation for our clients in cases where the negligence of another party has unfortunately caused injuries or death. Our outstanding legal team is composed of skilled trial lawyers who construct creative and effective ways to fight for your legal rights to obtain the largest possible monetary verdicts and settlements.
Meet our Dedicated Team
Paul Schrier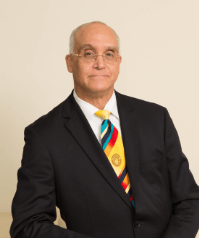 David Kuczensk
Geissie Marcel
Gerard Avalos
Helen Santana
Maritza Moro
Odalis Nunez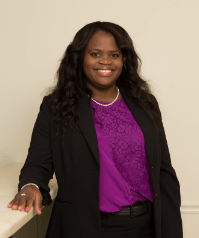 Chatrice Telfort
Here To Help
All of our lawyers and staff understand the inner workings of almost every type of negligence case. Even in cases, we have not seen before, we know how stressful having a personal injury accident can be for our clients. Most importantly, we work diligently to review every document in your case to find what each individual needs so we can come up with winning solutions. Our outstanding lawyers have handled an indefinite number of negligence cases, including, but certainly not limited to, car accidents, truck accidents, motorcycle accidents, pedestrian Accidents, and most other Accidents/injury cases caused by the negligence of another.
No matter the injury or injuries, we understand that your health and recovery are a top priority. Our personal injury lawyers truly care about our family of clients, and we will relentlessly go after all who have caused your pain to get the maximum compensation possible to address all of your damages available under Florida Law. It is important that you receive compensation for taking care of your medical needs. Our lawyers will make sure you get the compensation your need to do that.
Integrity.
65+ years of experience
Commitment.
Limited caseloads equals unlimited focus
Results.
hundreds of millions recovered for our clients
Call Paul today to get the Money you Deserve
1 Free Consultation
2 Over $500m recovered for our clients
3 over 50 Years of experience
4 We know how to win
Get in Touch
Fill out the form below and we will get back to you shortly